Certified Building Biologist and Electromagnetic Radiation Specialist: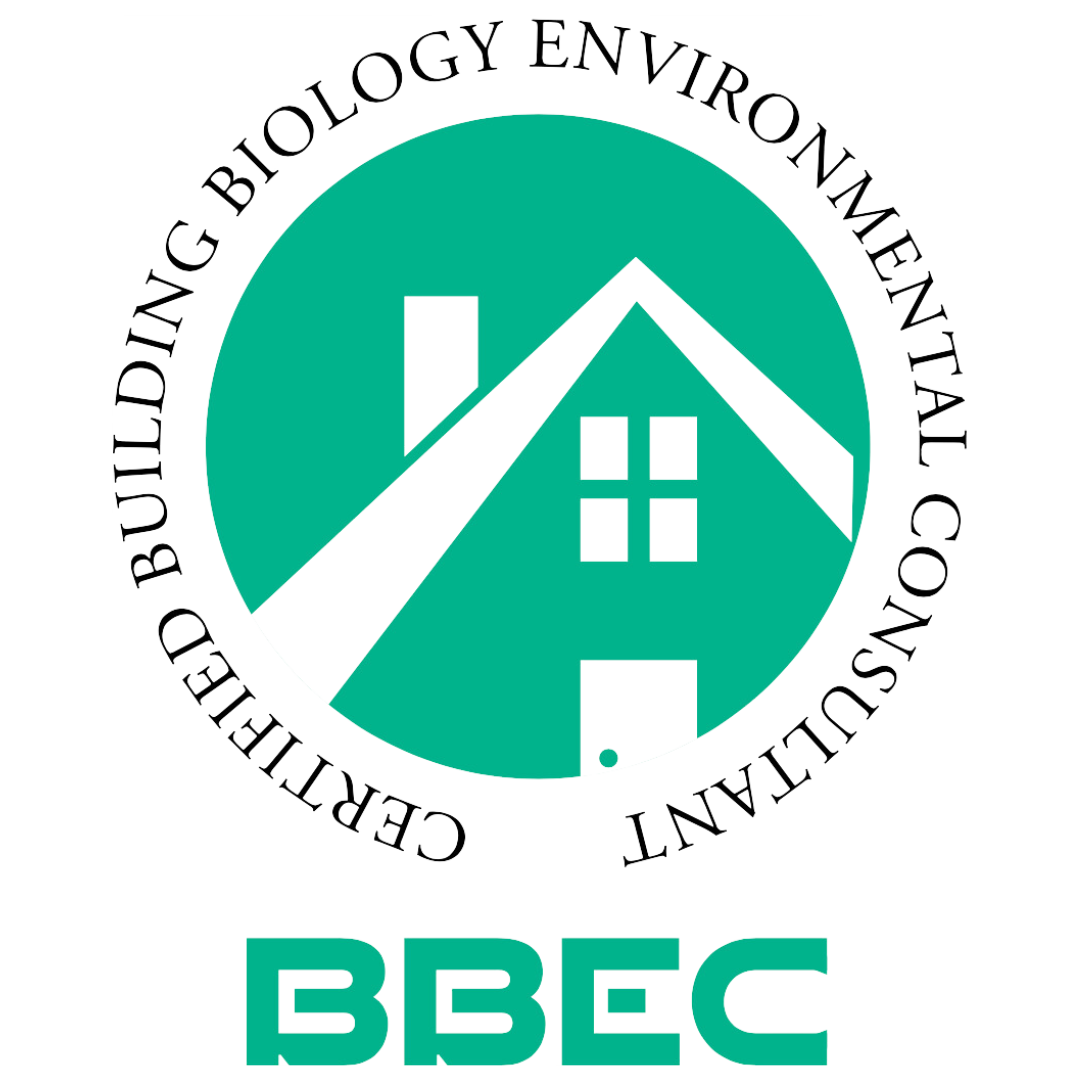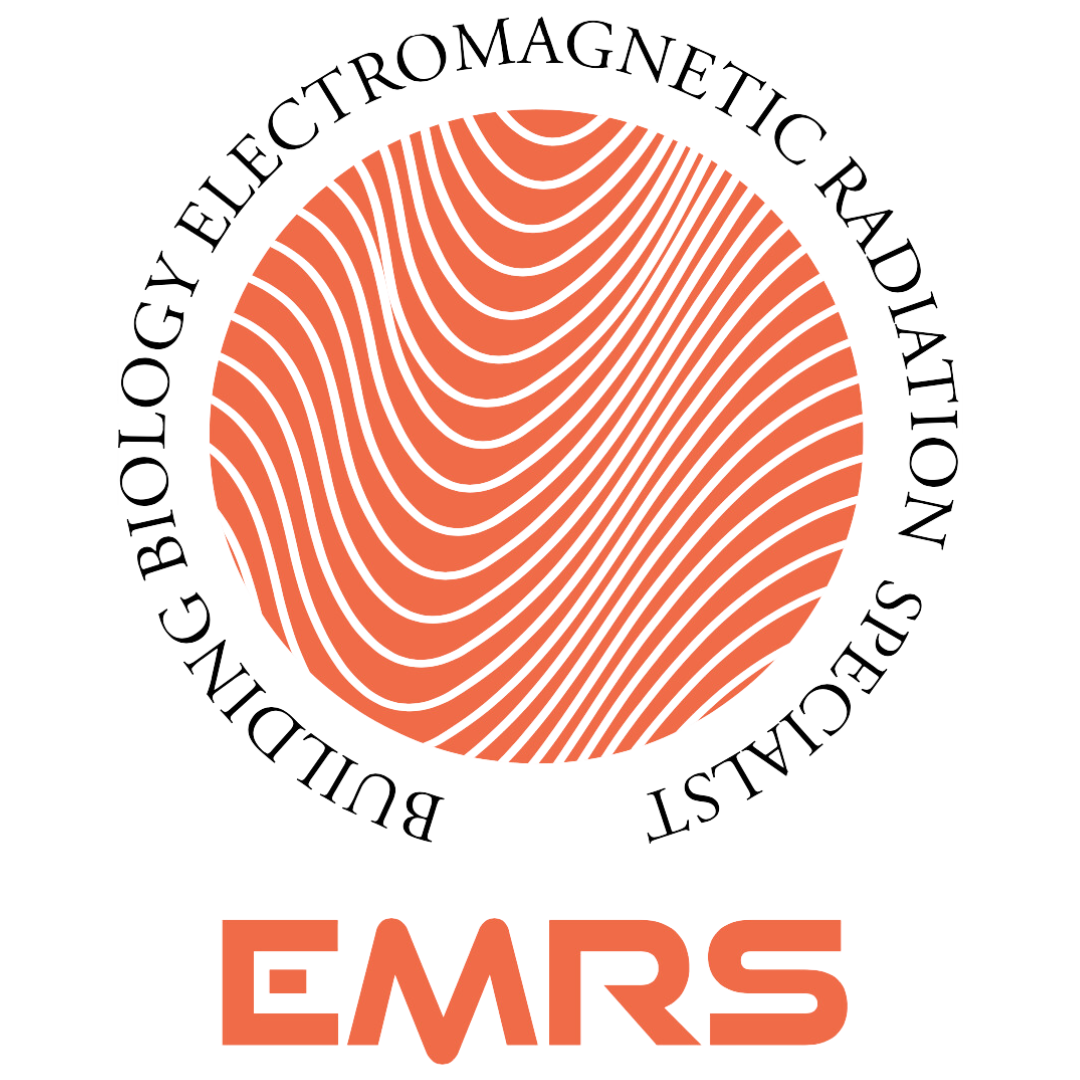 Providing Assessments to The Greater Toronto Area & Beyond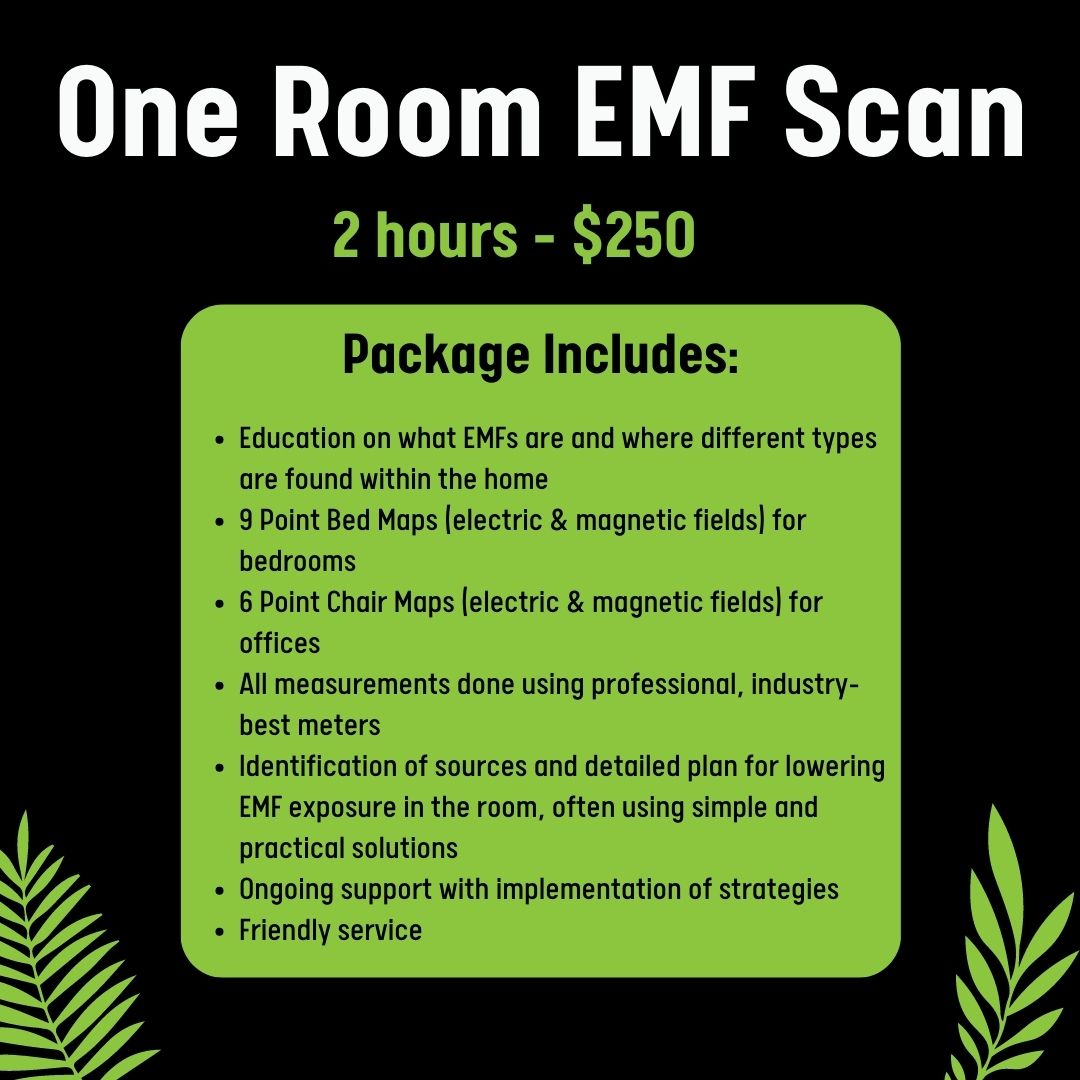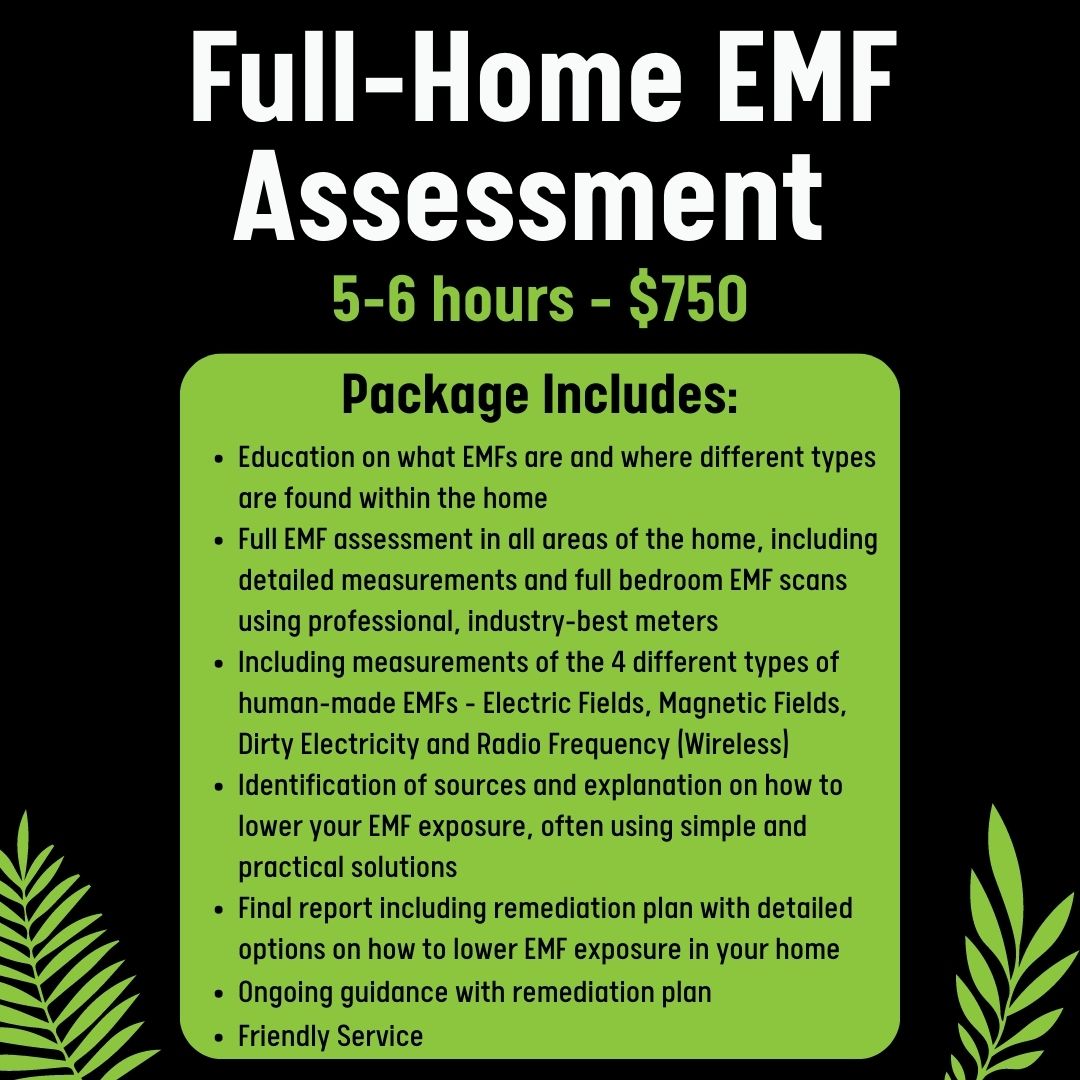 To schedule an assessment or to answer any questions, please use the contact form here:
We learned a lot from Chris while he was doing our home assessment. He was very informative and professional in the way he conducted the different types of tests required. 
Once the results came in Chris gave us a full report and a great explanation of different adjustments we could do to enjoy a healthier living environment. 
This helped us better understand the effects and impacts of exposure to EMFs could have on our health, regular household products, or even just the placement of certain furniture in our home. 
It was a great experience and we are so glad that Chris was the one to make the assessment. His positive attitude and strong knowledge make him great at delivering the information needed and very easy to work with. 
Not in the area? No problem!
Virtual Home Assessments are a great way to gain insight into the health-status of your living space. After filling out the questionnaire, we will use your preferred video conferencing software (Zoom, WhatsApp, etc) to discuss specific ways that we can make your home healthier. Assessments are roughly 1 hour in length.