The Ultimate Healthy Home Workspace – Online Course
Empower yourself with the knowledge to dramatically improve the health of your workspace and increase your health, happiness and productivity today!
A variety of topics are discussed, all in relation to creating healthier living spaces. From EMF education and reduction techniques, to healthy air, water and building materials strategies.
Browse through a wide variety of products that can be useful in creating a healthier home. Many products are used in various EMF reduction protocols. Reach out if you have any questions!
If you're looking to broaden your knowledge on the effects of non-native EMF's, among a variety of other healthy home topics, be sure to take the time here, incredibly important information.
Lowering Bedroom EMF Levels
How to Use EMF Blocking Cell Phone Cases
What EMFs Sound Like
(Radio Frequency / Wireless)
Court Rules Current Wireless Radiation Limits Not Safe
EMF Protection / Shielding Devices Tested
Grounded vs Ungrounded Laptops (Body Voltage Test)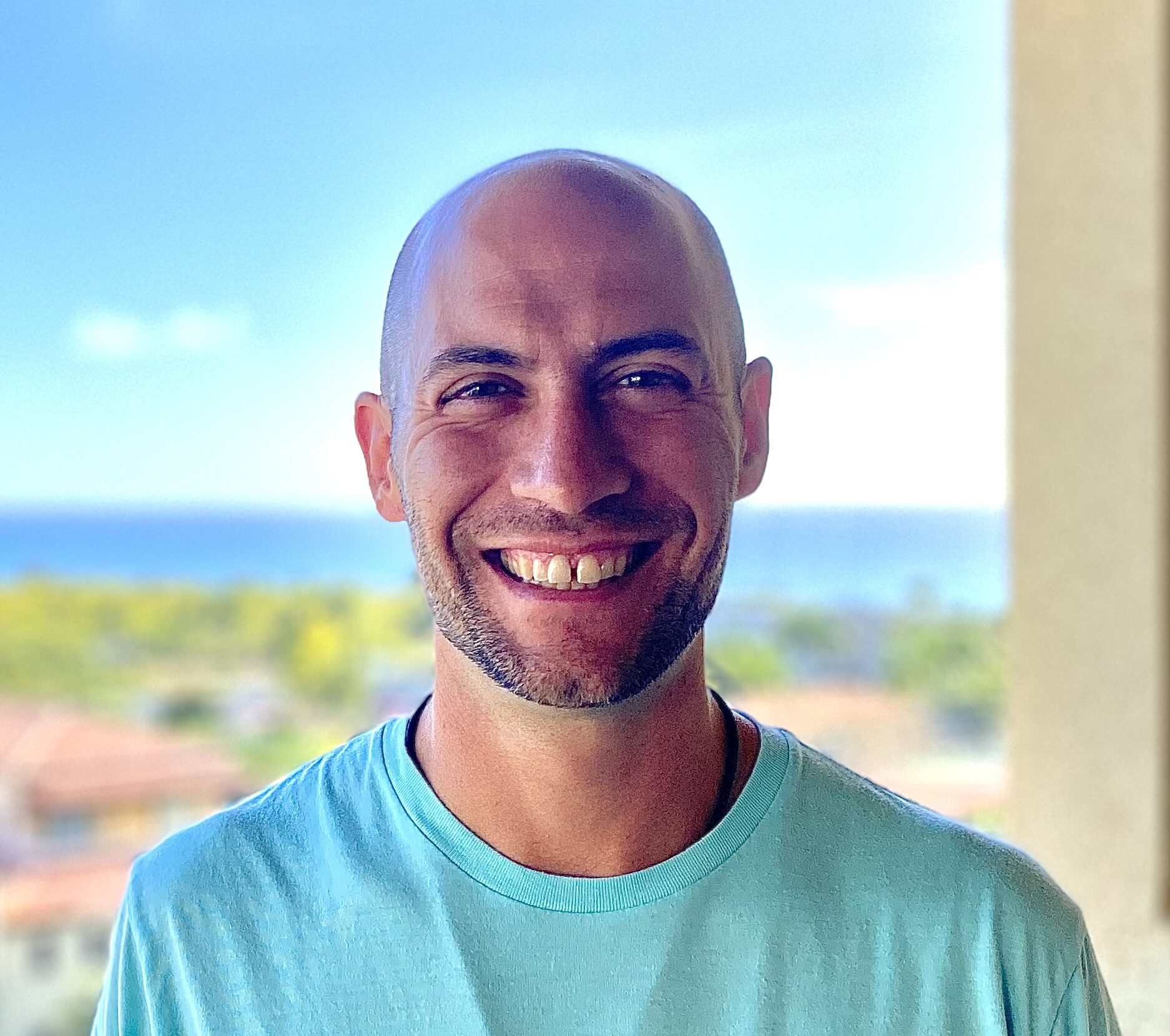 Chris McPhie, B.Ed, BBEC, EMRS
Chris is a passionate educator on healthy living. Using the Guiding Principles of Building Biology he focuses on a wide range of aspects related to healthy living spaces. Chris is a specialist in assessing and cleaning up our electromagnetic environment.
Have a question? You can book a 20 minute consultation with me on any healthy home related topic.
The short answer is yes, they do. Computers produce electromagnetic...