A variety of topics are discussed, all in relation to creating healthier living spaces. From EMF education and reduction techniques, to healthy air, water and building materials strategies.
Browse through a wide variety of products that can be useful in creating a healthier home. Many products are used in various EMF reduction protocols. Reach out if you have any questions!
If you're looking to broaden your knowledge on the effects of non-native EMF's, among a variety of other healthy home topics, be sure to take the time here, incredibly important information.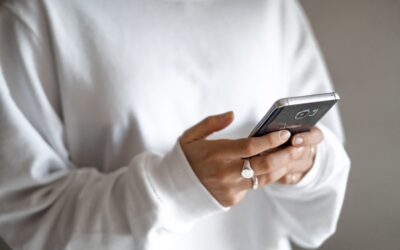 Cell phones emit radio frequency radiation as a way to connect...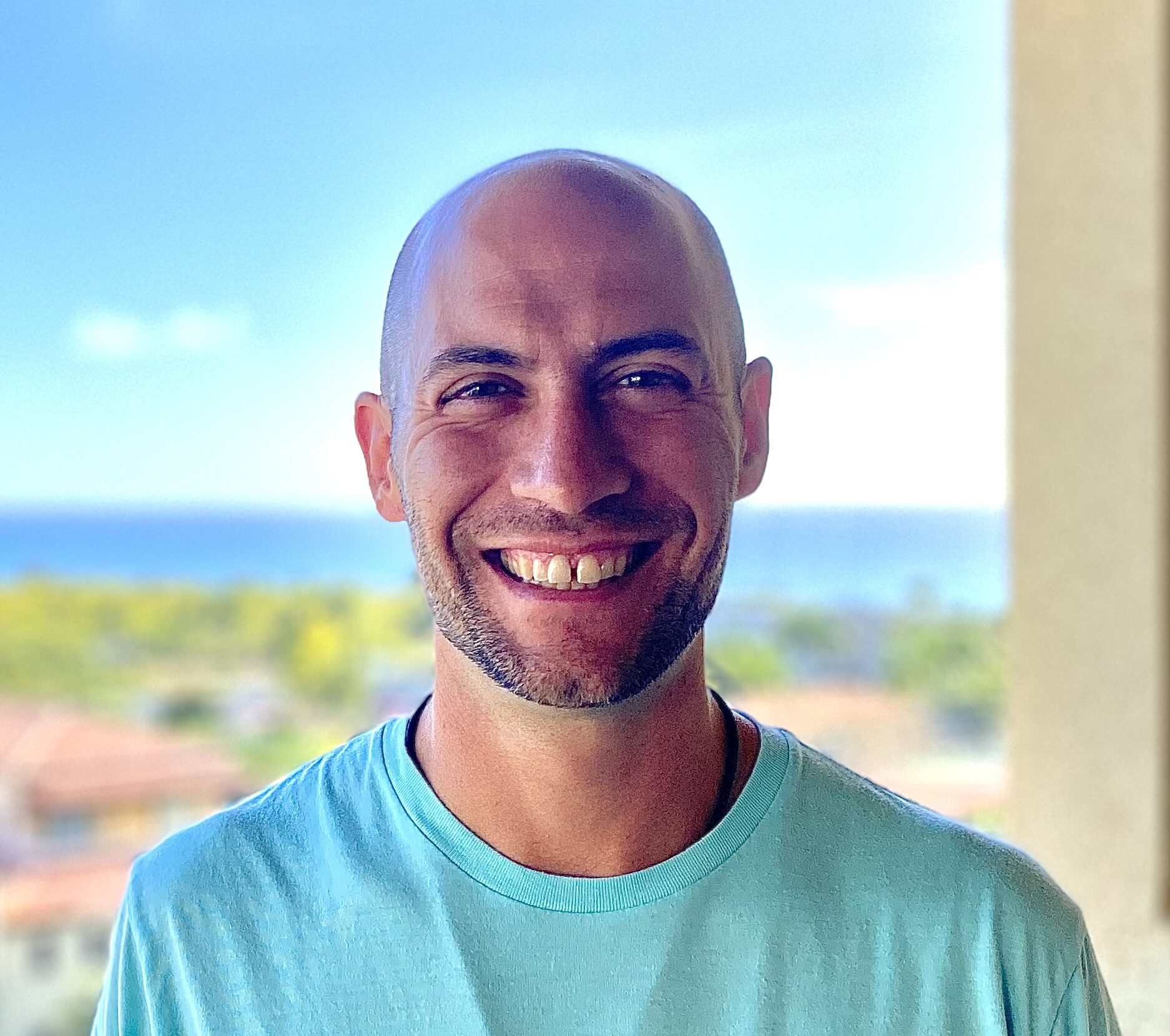 Chris McPhie, B.Ed, BBEC, EMRS
Chris is a passionate educator on healthy living. Using the Guiding Principles of Building Biology he focuses on a wide range of aspects related to healthy living spaces. Chris is a specialist in assessing and cleaning up our electromagnetic environment.
Have a question? You can book a 20 minute consultation with me on any healthy home related topic.
Lowering Bedroom EMF Levels
Lowering Bedroom EMF Levels – Part 2
What EMFs Sound Like     (Radio Frequency / Wireless)
Court Rules Current Wireless Radiation Limits Not Safe